Weekly Report: August 2, 2020
The City of Covington welcomed two new employees to the Planning and Zoning Department and find out what Land App found in their air conditioning unit in this weekly report!
August 11, 2020
Select the below image to access the weekly report
for the week ending on August 2, 2020.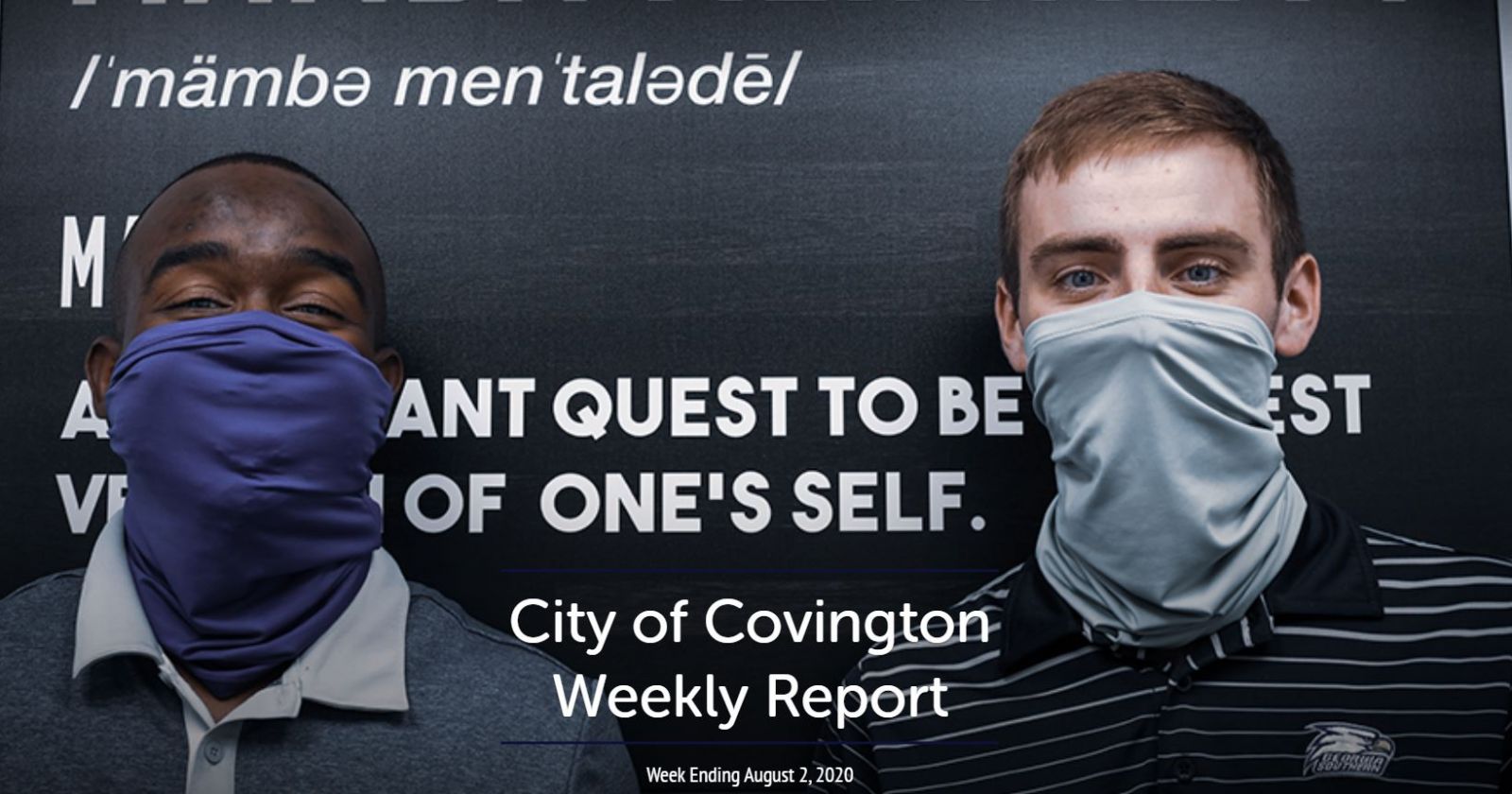 Return to list.