Weekly Report: May 10, 2020
We hope you enjoy the weekly report for the week ending on May 10, 2020. Please select the image below to read about all the things the City has been working on!
May 19, 2020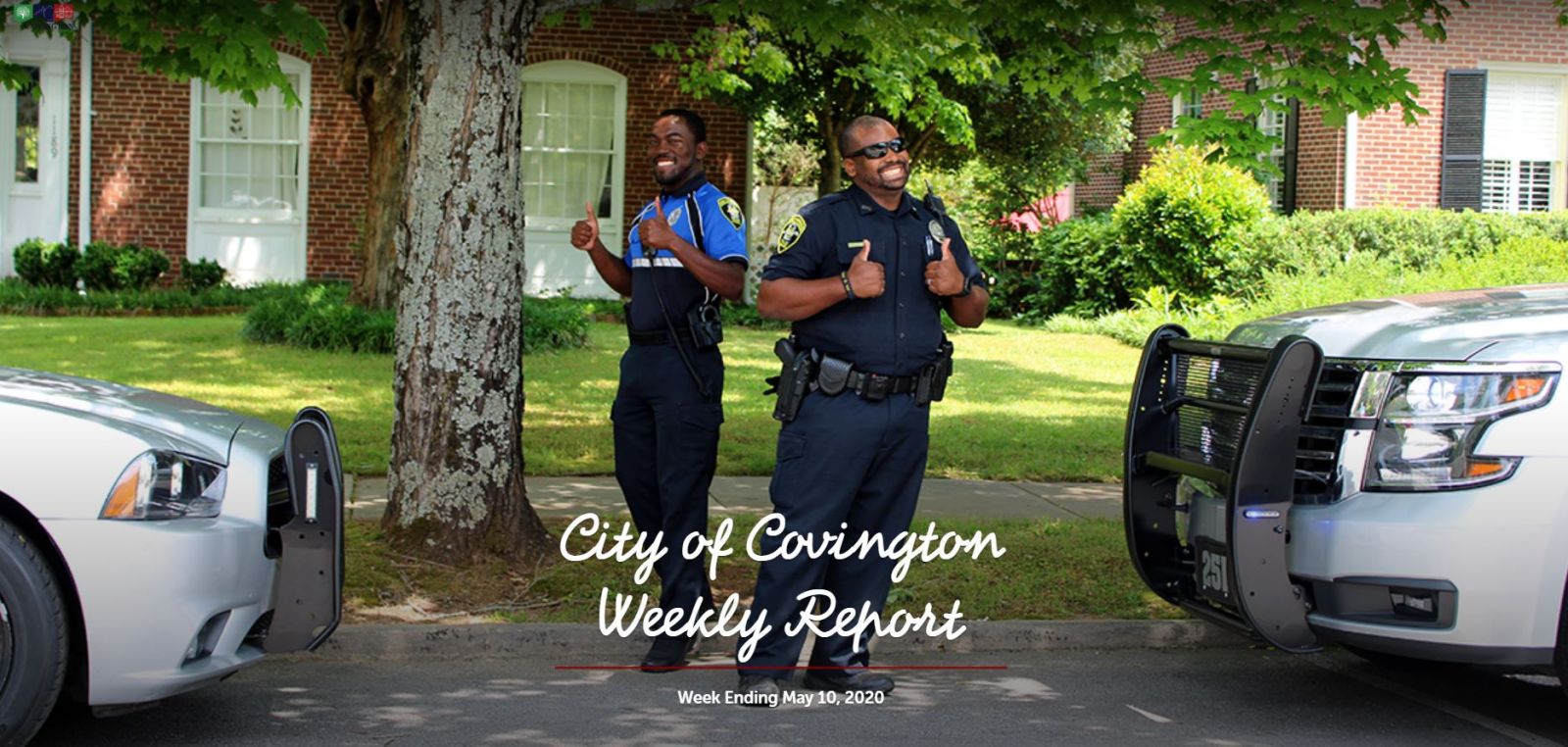 Return to list.
Unemployment is down. Opportunity is up!
Got Jobs? We do! From 12% in 2012, Covington's unemployment rate sits at just 4.7% today.