Weekly Report: 7-19-2020
This weekly report recaps the week of July 13-July 19 and highlights some hardworking 911 employees, a bust by the CPD and an adorable goat.
July 28, 2020
Select the image below for the weekly report covering
the week ending on July 19, 2020.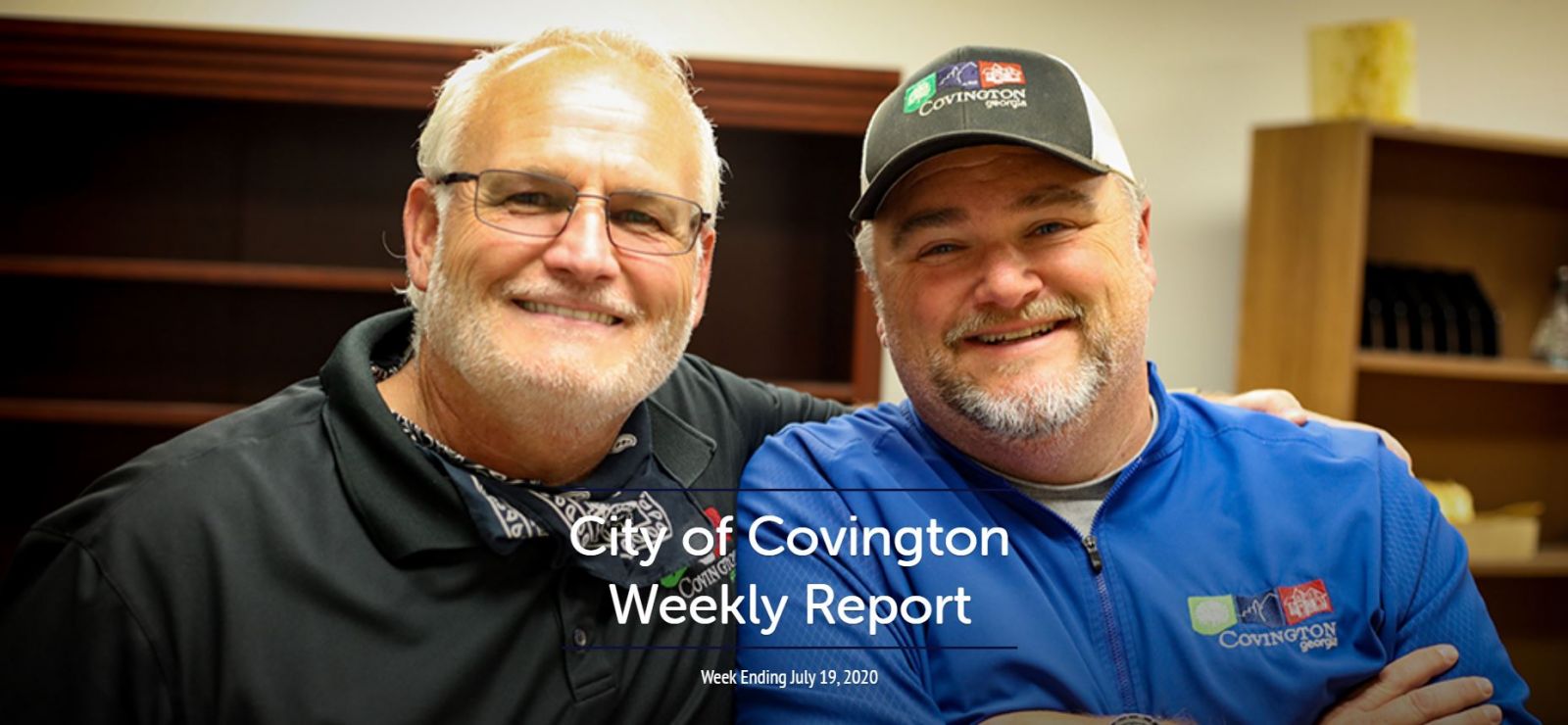 Return to list.
Unemployment is down. Opportunity is up!
Got Jobs? We do! From 12% in 2012, Covington's unemployment rate sits at just 4.7% today.