Strategic Government Resources (SGR) Seeking Candidates to Fill City Manager Position
The City of Covington seeks an energetic, visionary candidate with strong leadership skills to serve as its new City Manager.
September 19, 2019
To read more about the qualifications of the desired candidate or to apply for the City Manager position, please visit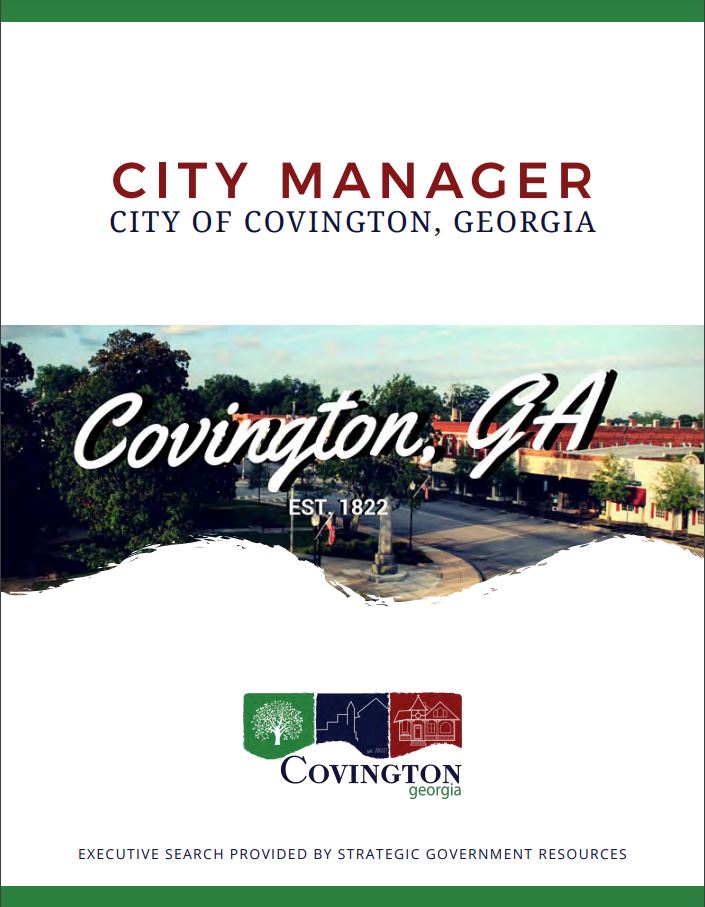 https://www.governmentresource.com/CurrentSearches.
Return to list.
Unemployment is down. Opportunity is up!
Got Jobs? We do! From 12% in 2012, Covington's unemployment rate sits at just 4.7% today.