Labor Day Party
Sunday, September 6, 2020 | 6:00 pm - 10:00 pm
Covington Square
Covington, Georgia
More details coming soon.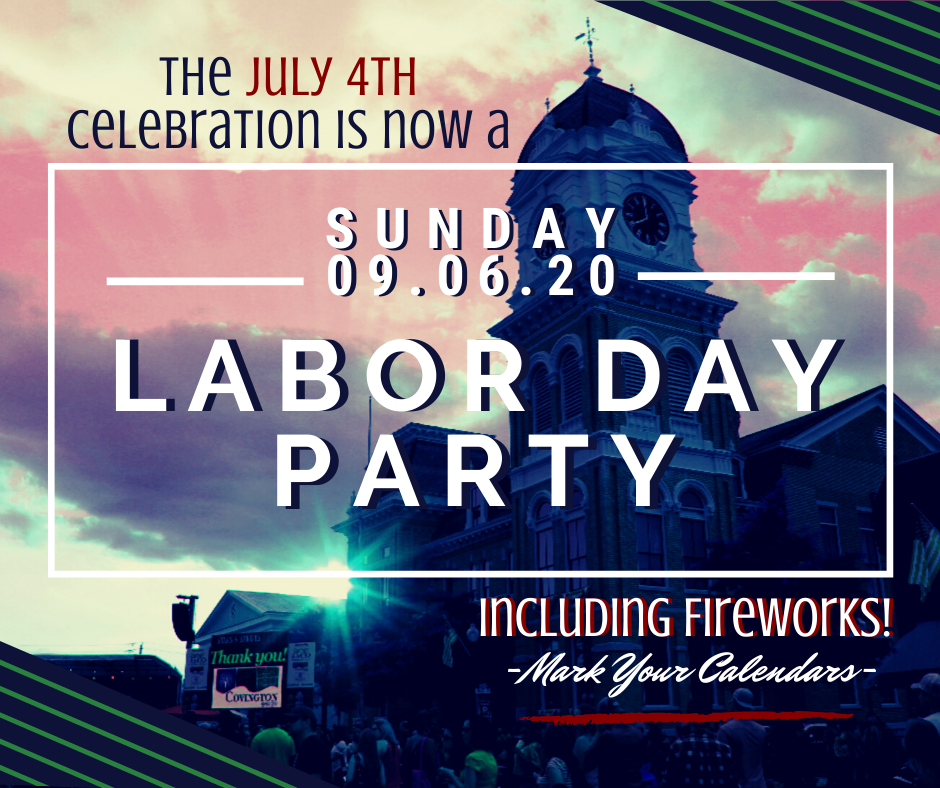 Arbor Day in Covington
Every year, Georgia celebrates Arbor Day on the third Friday in February and Covington hosts a grand celebration of their own. Complete with guest speakers, refreshments and a proclamation, Arbor Day in Covington is a day to celebrate. Those in attendance even get to leave with a complimentary tree to plant.