City Council Meeting
Monday, June 17, 2019 | 6:30 pm - 9:00 pm
Council Room, City Hall
2194 Emory St NW
Covington, Georgia
add to calendar | share | map it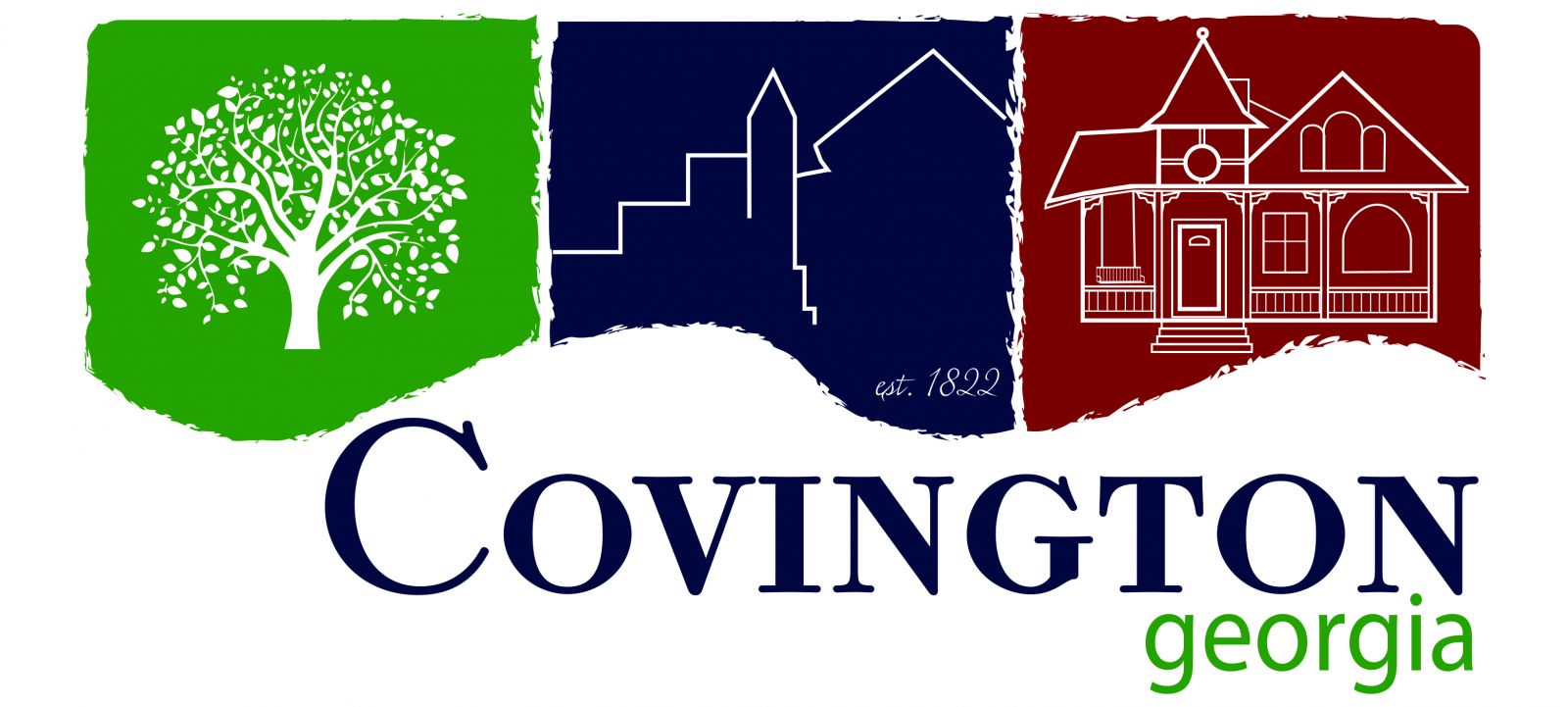 ***WORK SESSION @ 5:30 PM***
AGENDA
CITY OF COVINGTON
COUNCIL MEETING
JUNE 17, 2019
6:30 PM
Mayor Ronnie Johnston, Mayor Pro-tem Kenneth Morgan, Council members: Hawnethia Williams, Michael Whatley, Josh McKelvey, Anthony Henderson, and Susie Keck, City Manager Leigh Anne Knight, City Clerk Audra M. Gutierrez, and City Attorney Frank Turner, Jr.
1. Call to order, invocation, and Pledge of Allegiance to the Flag of the United States of America.
UNFINISHED BUSINESS
2. Discussion of the minutes from the Regular Council Meeting held on June 3, 2019.
NEW BUSINESS
3. Discussion of changes to the agenda.
4. Public comments for any item not on the agenda.
CONSENT AGENDA
5a. Approval of license for alcoholic beverages for Beer and/or Wine Retail Amenity only for:
Living Roots Home Décor
1114 College Ave
5b. Approval of request for road closure on June 22, 2019 for the Juneteenth Parade.
5c. Approval of request for road closure on September 15, 2019 for a car show to raise funds for Officer Matt Cooper.
6. Discussion of public hearing concerning an application for a Special Use Permit to allow catering services in the Neighborhood Mixed Use zoning district at 4152 Washington Street.
7. Discussion of DCA 2019-2020 Classic Main Street MOU.
8. Discussion of bids for Town Branch at Legion Field Project.
9. Discussion of bids for Advanced Metering Infrastructure (AMI) for the Electric Department.
10. Discussion of sole bid for Council/Court Room Conversion Project.
11. Discussion of First Amendment to IGA with Newton County for E-911 Services.
12. Discussion of IGA with Newton County for the provision of Geographical Information Systems.
13. Discussion of IGA with Newton County for the provision of Parks and Recreation Services.
14. Discussion of Consecutive Water System Intergovernmental Agreement.
15. Discussion of IGA with Newton County for the Square Park.
16. Public comments.
17. Comments from the City Manager.
18. Comments from the Mayor and Council.
19. Adjourn.
Arbor Day in Covington
Every year, Georgia celebrates Arbor Day on the third Friday in February and Covington hosts a grand celebration of their own. Complete with guest speakers, refreshments and a poetry and art contest Arbor Day in Covington is a day to celebreate. Those in attendance even get to leave with a complimentary tree to plant.