Natural Gas: A Win-Win for Covington
The City of Covington has been providing residents of Covington and Newton County with dependable natural gas service since 1956.
Natural gas is colorless and odorless. A "rotten egg" smell is added to the gas so you can smell a leak. If you detect a strong odor, touch NOTHING - no electrical switches, no phones or flashlights. Leave immediately and call for help from a neighbor's home. Keeping this tip in mind can help you enjoy the comfort and safety of Natural Gas. BE SMART, BE SAFE. If you smell gas, please call the City of Covington at 770-385-2000 or 911.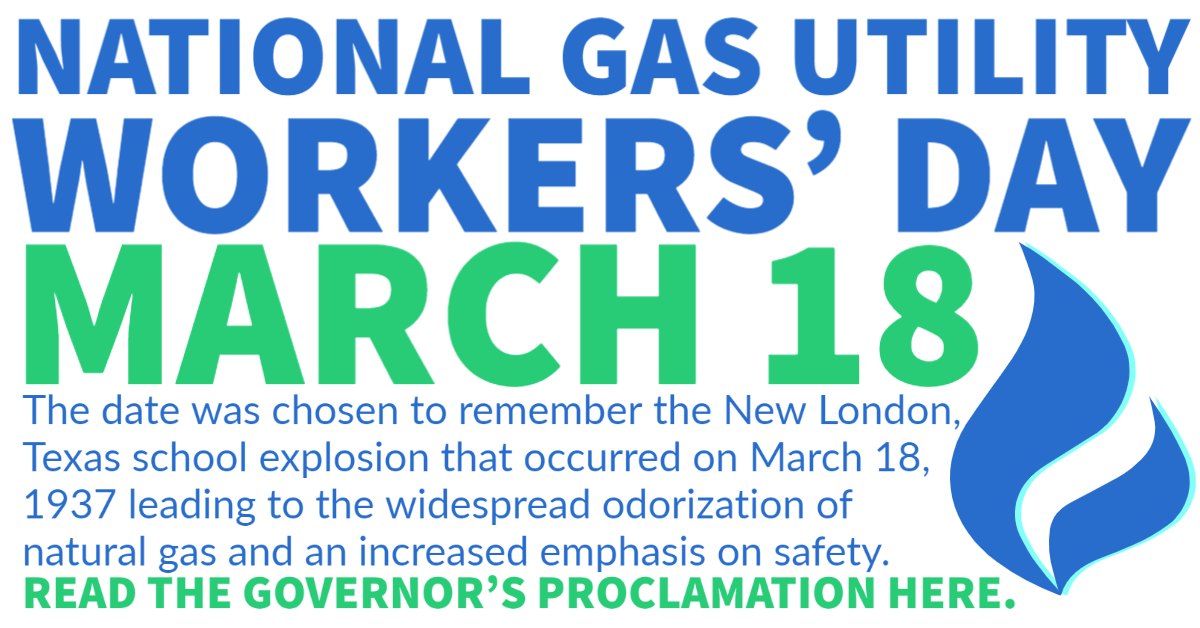 Select the image above to read the proclamation
The City is partnered with the Municipal Gas Authority of Georgia, a joint action agency comprised of cities across Georgia and other states. Covington owns and operates its own local gas distribution system operating in Newton County and parts of South Walton County.
Whether you're cooking your dinner, drying your laundry, heating your home, or bathing your child, natural gas gives you many advantages - value, efficiency, reliability, dependability, safety and comfort--for less cost than other energy sources. Natural gas is the dominant energy source for home heating with more than 53% of American homes using gas.
Because we are located right here in the community, we can respond to customer needs quickly. Although our office operates during standard business hours, emergency service is provided 24/7.
Revenue generated from natural gas sales is used to upgrade and maintain local services, thus keeping the tax rate low. We have no stockholders to whom we pay dividends, so the revenue is reinvested back into Covington and Newton County, providing benefits not just to our citizens, but to everyone who drives on our streets or passes through town.
CALL BEFORE YOU DIG.
IT'S THE LAW!
Call 811 or 1-800-282-7411 before you dig. Know what's below!