COVID-19 Resource Information
COVID-19 numbers in the state of Georgia are decreasing in part due to vaccinations. Social distancing, face masks and hand washing are STILL recommended to continue to fight the spread of COVID-19.
COVID-19 in 2021
GET VACCINATED IF ELIGIBLE
Wear a mask




Practice social distancing




Wash/sanitize your hands regularly




Follow public health guidance
---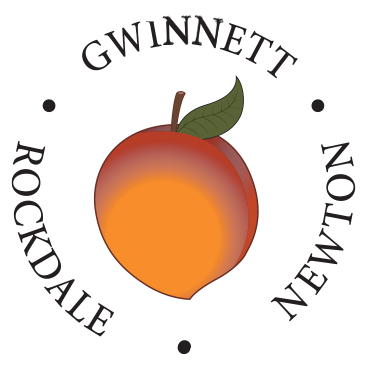 All of the GNR Health Departments vaccine locations have walk-up capability so appointments are not required. We have a static vaccine site each week at Covington First United Methodist church in Covington.
COVID-19 Vaccination Information
COVID-19 Resources