Ice Skating @ Legion Field
Covington on Ice @ Legion Field is a holiday/winter favorite in Covington! Located at 3173 Mill Street in Covington, GA (30014), the ice skating rink uses real ice and is quickly becoming a traditional winter activity for families and friends in the COV!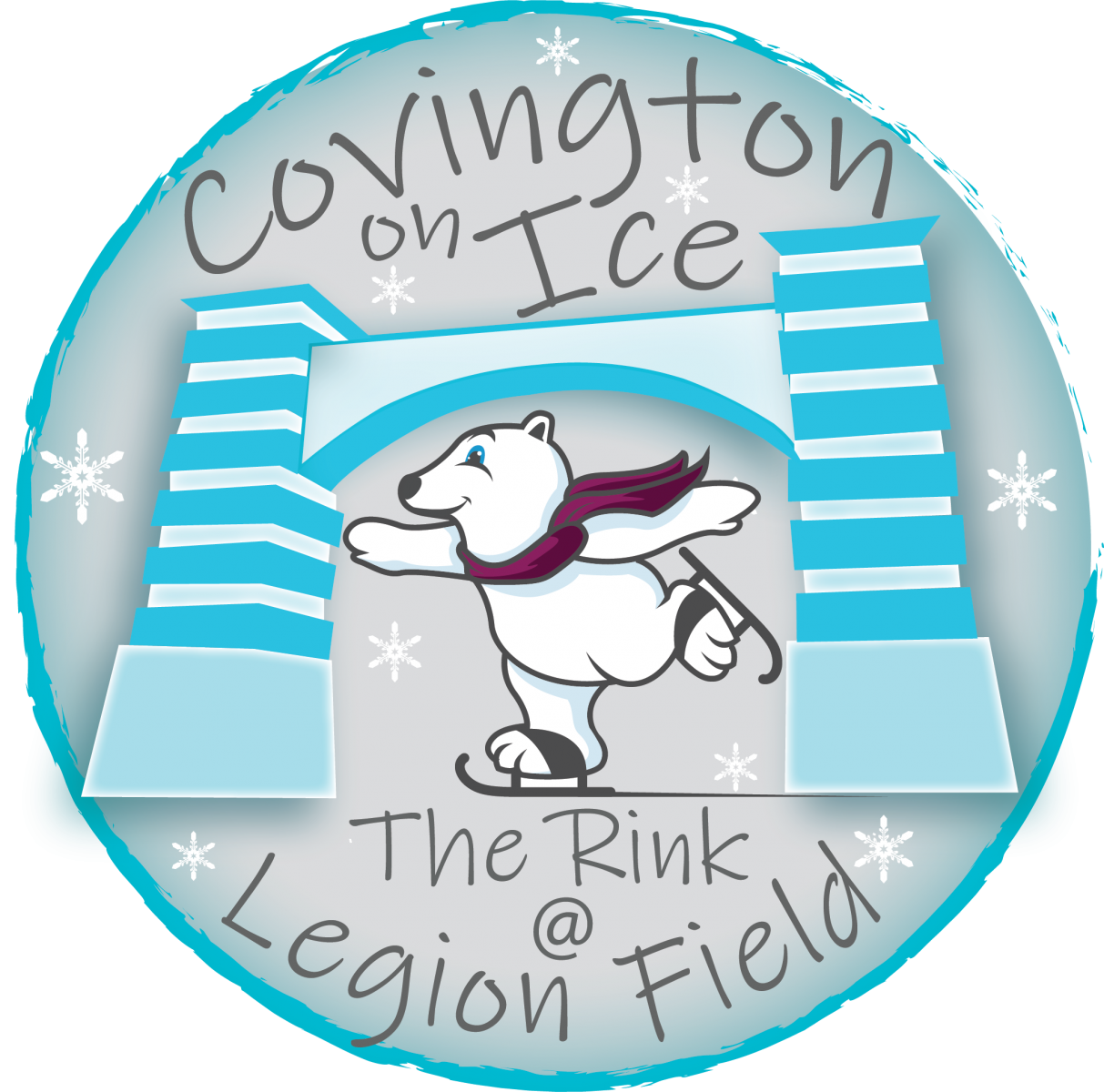 RETURNING NOVEMBER 2022 FOR ITS THIRD SEASON!
LOOK FOR MORE INFORMATION CLOSER TO THE OPENING (NOVEMBER 2022).