Team Covington Chronicles: December 5 - December 19, 2021
A busy couple of weeks at Christmas time! On the cover are members of the Planning and Development Dept. and Finance Dept. channeling some serious holiday spirit!
December 22, 2021
Please select image below to read this edition of the Team COV Chronicles.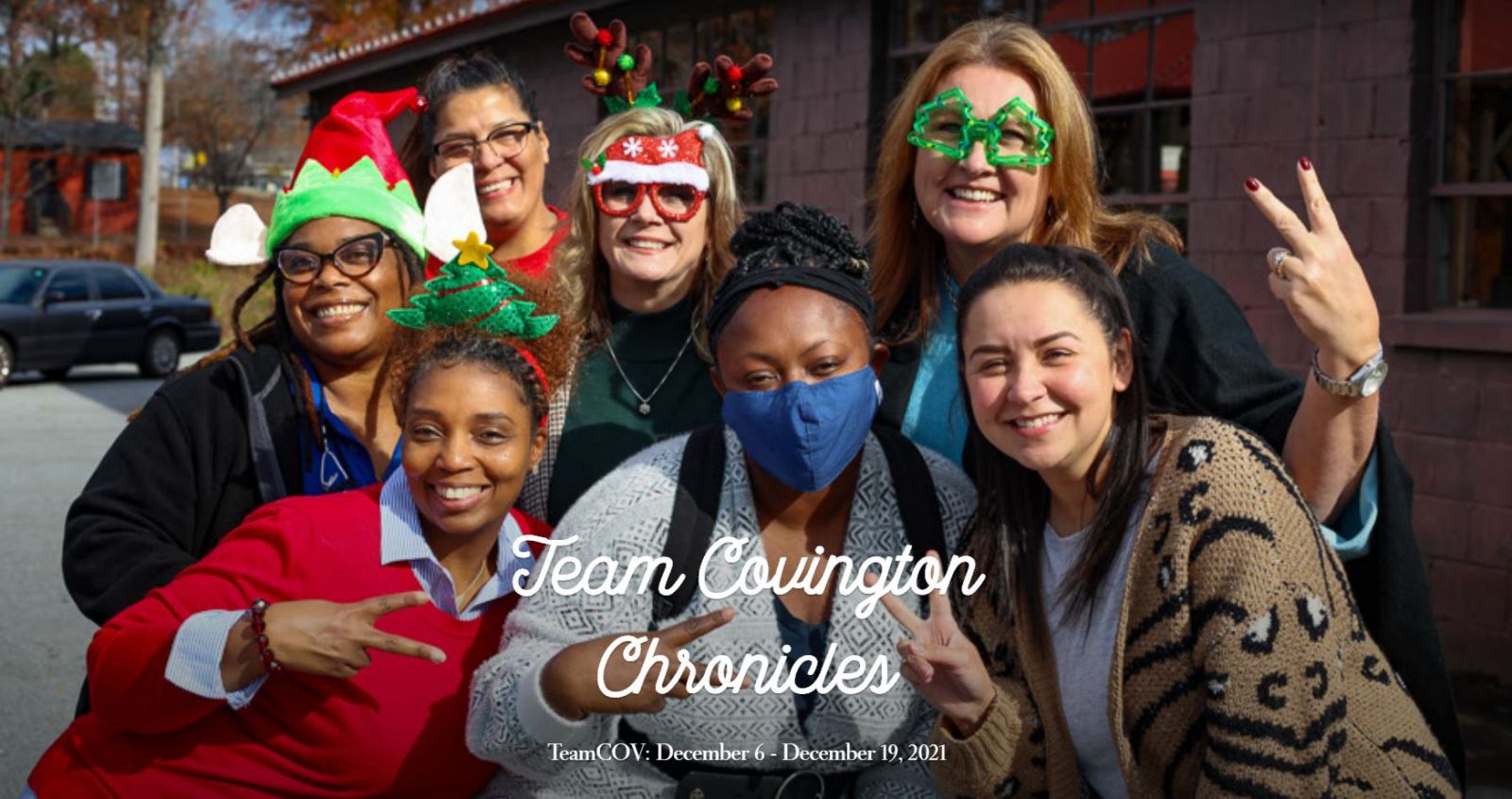 Return to list.