Special Projects
Covington Central Park
CONCEPTUAL PLAN & SURVEY
Please select the image below to review the Conceptual Plan developed for the park.
Covington Central Park Community Survey
From April 2021 to June 11, 2021, the landscape architects developing the Central Park master plan hosted a survey regarding the desired amenities at Central Park. Please select the link below to see the results of the survey as it will help shape the future of Central Park.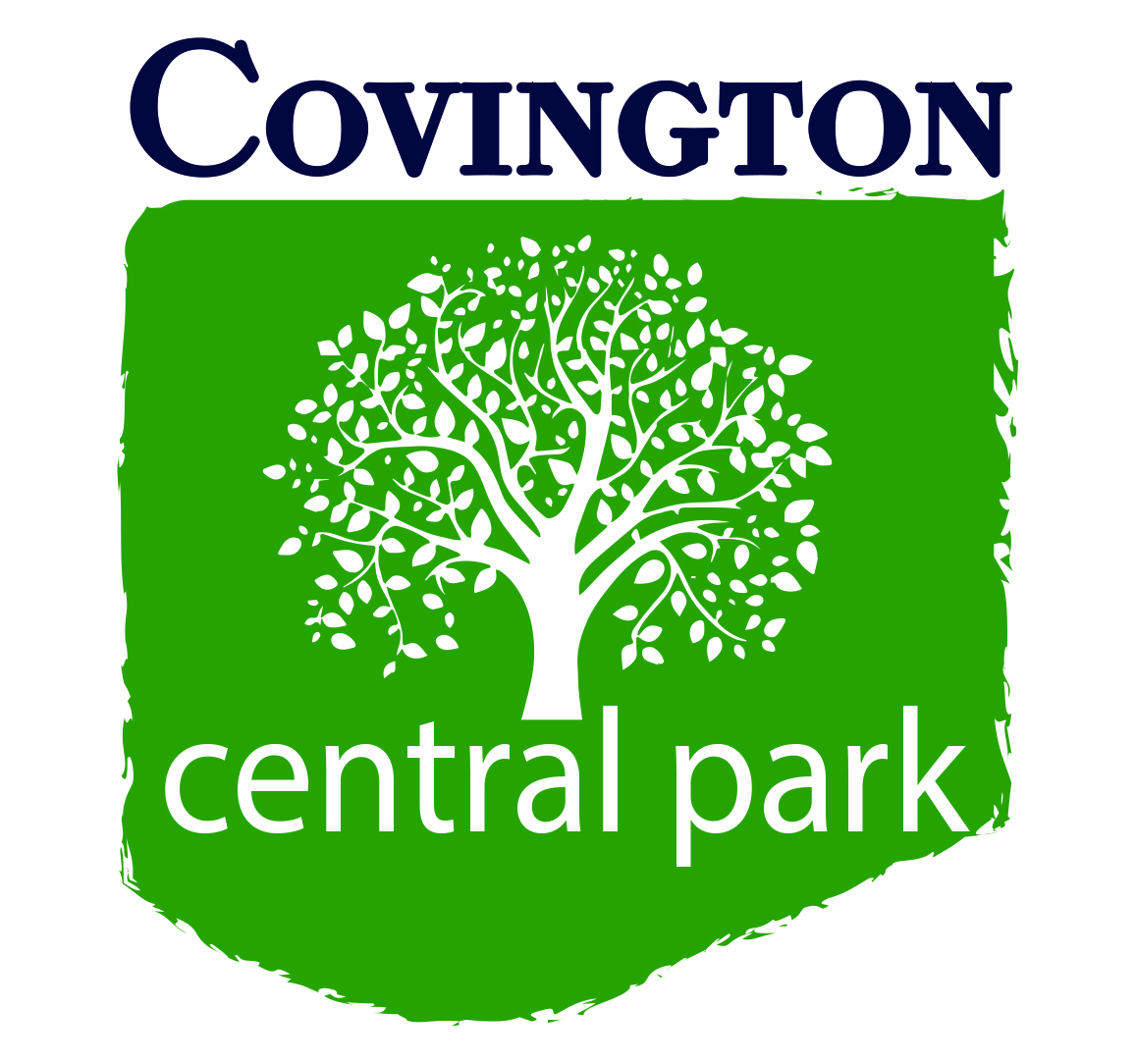 ---
The below links to the analysis of Central Park's existing conditions prior to the development of a new master plan with community guided ideas for amenities.