Weekly Report: October 4, 2020
An ice rink at Legion Field was approved, the final drive-in concert of the season was held and construction began on the playground at Central Park (it's now finished!!!). These are just a few things in the Weekly Report for the week ending 10/4/20.
October 15, 2020
Please select the image below to access the Weekly Report
for the week ending on October 4, 2020.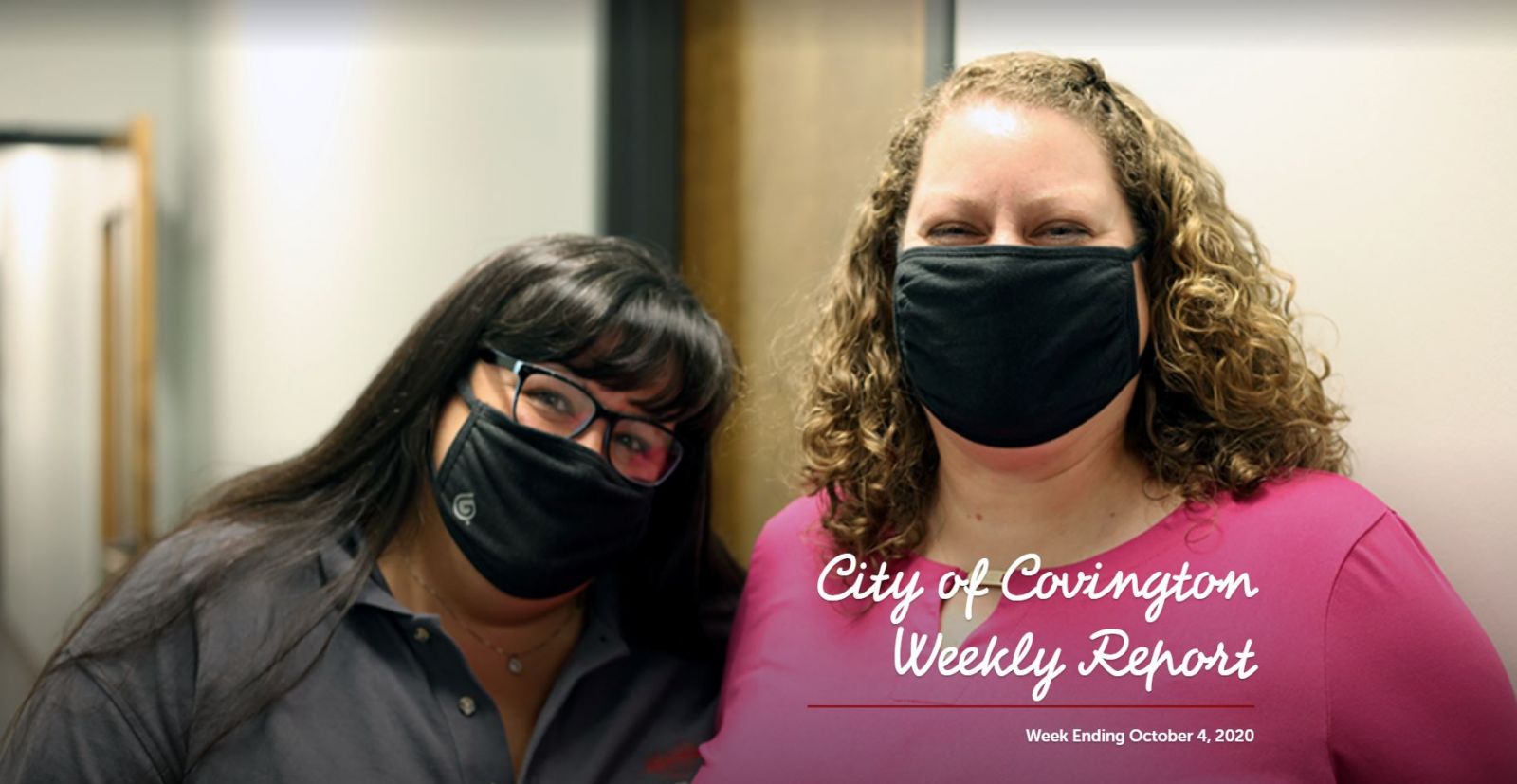 Return to list.
Unemployment is down. Opportunity is up!
Got Jobs? We do! From 12% in 2012, Covington's unemployment rate sits at just 4.7% today.