New Polling Location for City Elections
Due to renovations at Covington City Hall, voting will now occur in the building formerly used for Planning and Zoning located at 2116 Stallings Street, Covington.
October 22, 2019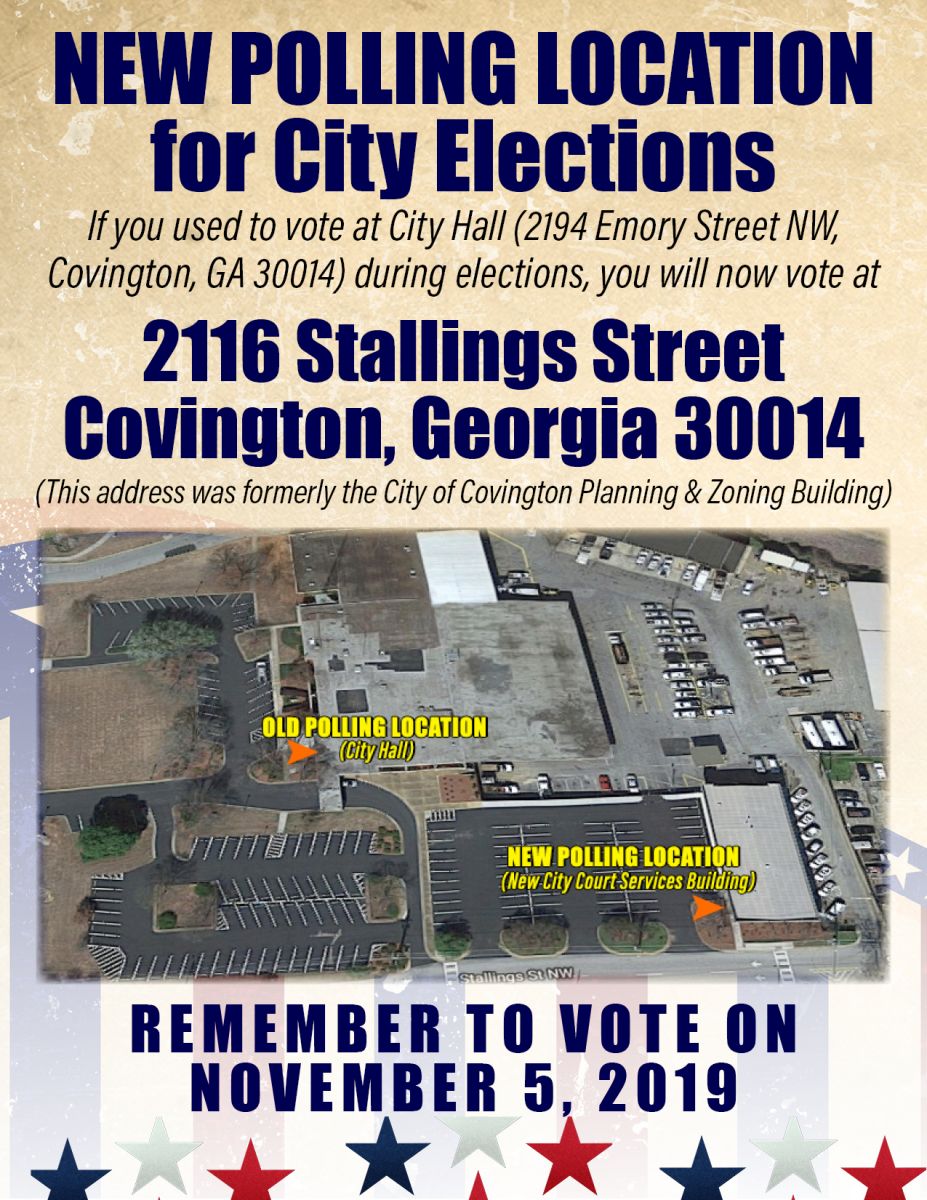 Return to list.
Unemployment is down. Opportunity is up!
Got Jobs? We do! From 12% in 2012, Covington's unemployment rate sits at just 4.7% today.