Covington City Council Meets for Two Day Retreat
City of Covington elected officials, city manager and others met at the Georgia FFA-FCCLA Center for a two day retreat on February 4-5, 2020.
February 08, 2020
Please select the image below for the press release on the retreat.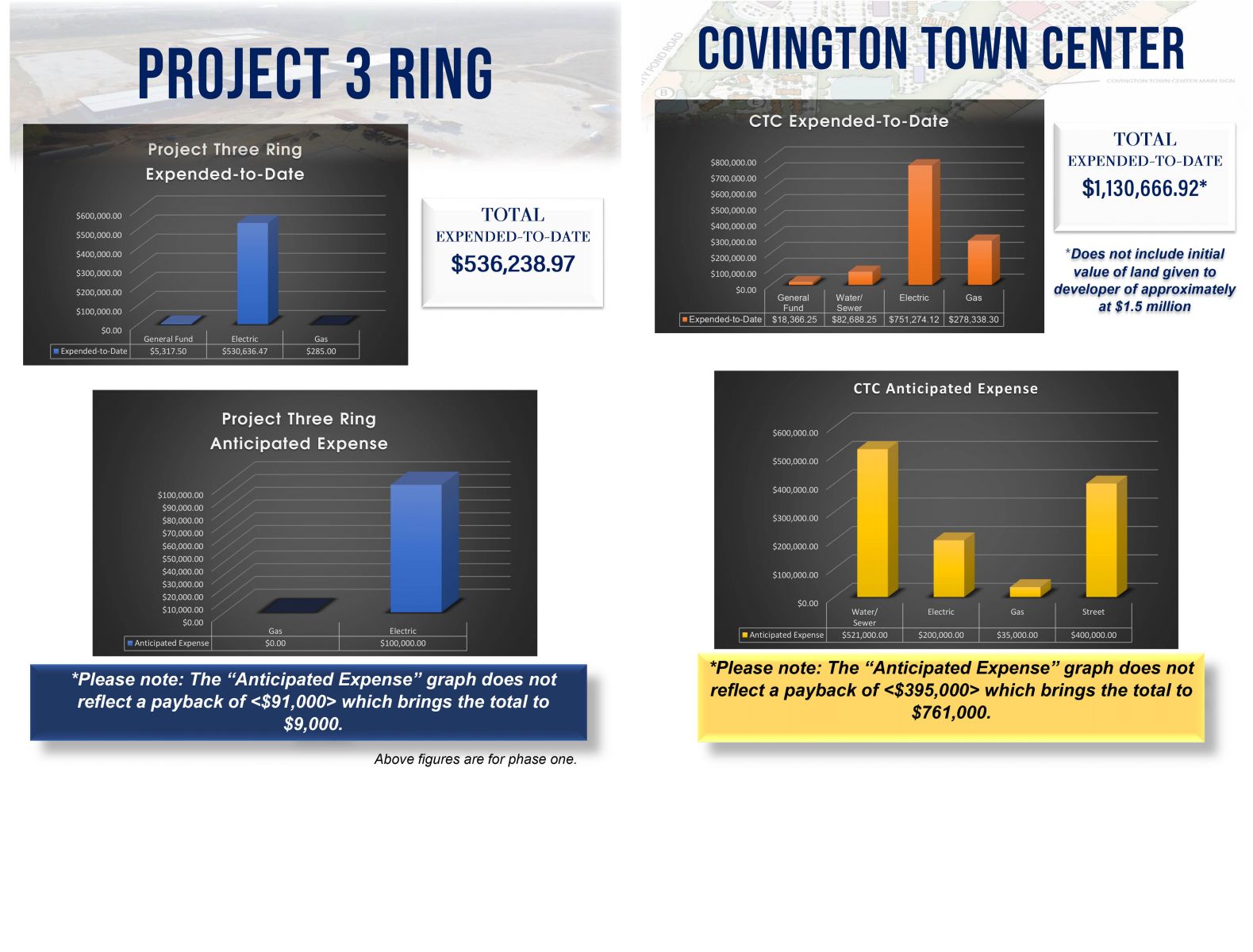 Return to list.
Unemployment is down. Opportunity is up!
Got Jobs? We do! From 12% in 2012, Covington's unemployment rate sits at just 4.7% today.