City Council Meeting
Monday, July 1, 2019 | 6:30 pm - 9:00 pm
Council Room, City Hall
2194 Emory St NW
Covington, Georgia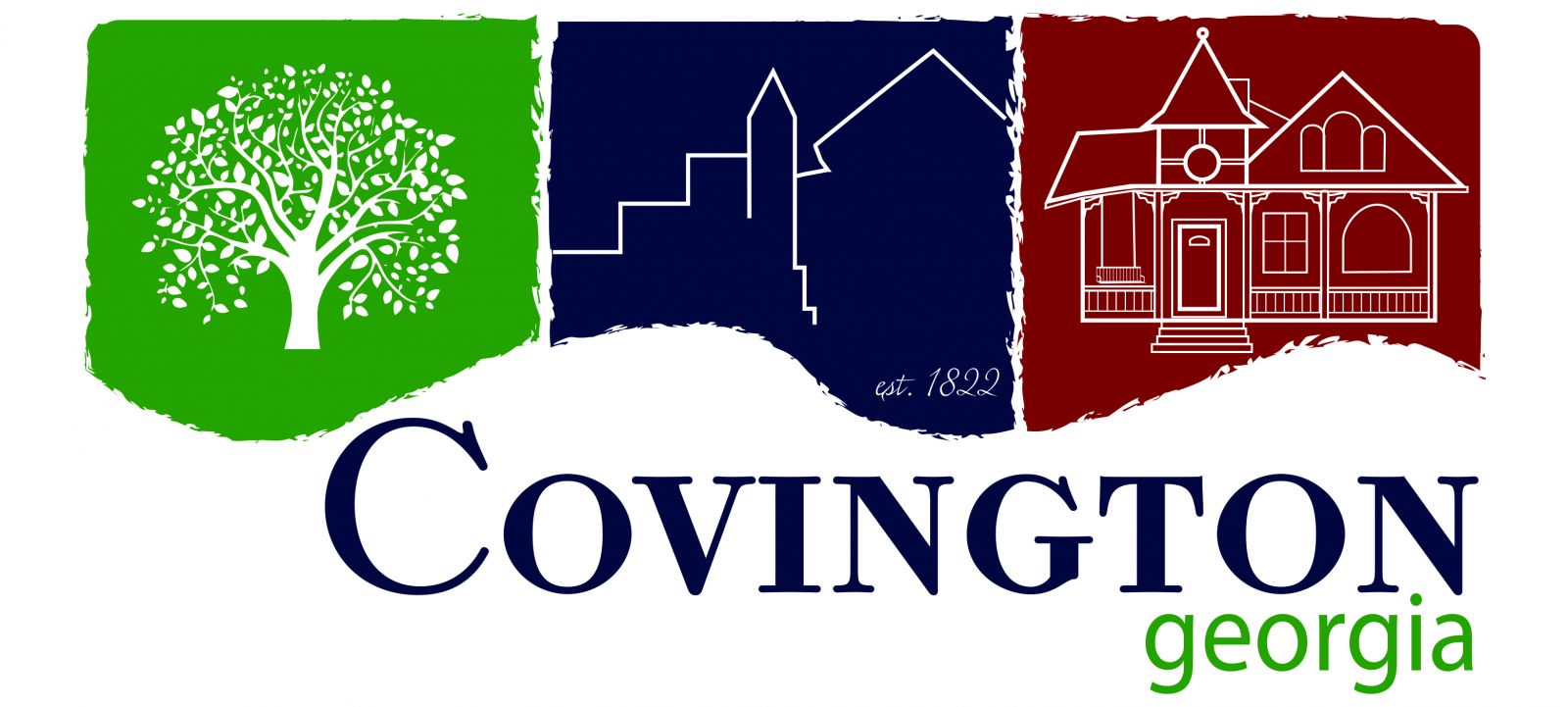 ***WORK SESSION @ 5:30 PM***
AGENDA
CITY OF COVINGTON
COUNCIL MEETING
JULY 1, 2019
6:30 PM
Mayor Ronnie Johnston, Mayor Pro-tem Kenneth Morgan, Council members: Hawnethia Williams, Michael Whatley, Josh McKelvey, Anthony Henderson, and Susie Keck, City Manager Leigh Anne Knight, City Clerk Audra M. Gutierrez, and City Attorney Frank Turner, Jr.
Call to order, invocation, and Pledge of Allegiance to the Flag of the United States of America.
-Mayor Johnston to administer the Oath of Office to new Covington Police Officer Gregory Ward, Jr.
UNFINISHED BUSINESS
2. Discussion of the minutes from the Regular Council Meeting held on June 17, 2019.
NEW BUSINESS
3. Discussion of changes to the agenda.
4. Public comments for any item not on the agenda.
CONSENT AGENDA
5a. Approval of request for filming in the downtown area June 23, 2019, expost facto.
5b. Approval of request for road closures in the downtown area July 3, 2019, to set up for the Stars and Stripes Fest.
5c. Approval of request for filming in the downtown area July 8 - 12, 2019.
5d. Approval of change order for the CHA Stormwater Project, expost facto.
5e. Approval of road closure on Melody Circle due to pipe replacement.
6. Discussion of a resolution calling for a Special Municipal Election to be held on November 5, 2019.
7. Discussion of a resolution to hold a hearing on relocation of the Municipal Election Polling Location.
8. Discussion of Hangar Ground Lease Agreement.
9. Discussion of Harris annual System Maintenance Agreement Amendment No. 7 for the 911 Center.
10. Discussion of appointments to the Covington Parks Conservancy.
11. Discussion of amending the current budget to include additional revenues and expenditures as actual figures become available.
12. Approval of the City's FY 2019-2020 Budget.
13. Discussion of GMA Lease Agreement for the purchase of Sanitation trucks.
14. Discussion of IGA regarding housing of City inmates at the Newton County Jail.
15. Public comments.
16. Comments from the City Manager.
17. Comments from the Mayor and Council.
18. Enter into Executive Session for the purpose of discussing land opportunities.
19. Adjourn.
Arbor Day in Covington
Every year, Georgia celebrates Arbor Day on the third Friday in February and Covington hosts a grand celebration of their own. Complete with guest speakers, refreshments and a poetry and art contest Arbor Day in Covington is a day to celebreate. Those in attendance even get to leave with a complimentary tree to plant.